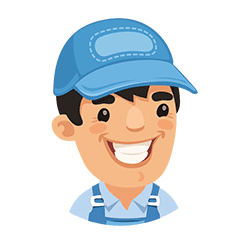 "We have years of experience servicing Missouri City residents.  Our team of professionals technicians provides excellent customer service.  We also understand that every customer has specific needs and we work hard to address our customers bed bug problem."
Missouri City Bed Bug Treatment
Providing same day bed bug treatment in Missouri City and surrounding areas, Houston Heat is Missouri City's best bed bug extermination specialist. We have performed over 7000 successful bed bug treatments in Arizona. Call Today, We will be there today!
Houston Heat Pest Services is family owned and operated. We're a second generation pest control company with nearly a decade of pest control experience and knowledge of Houston's pests.
Our knowledgeable technicians are licensed pesticide applicators and are highly trained in our bed bug heat treatment procedures. We are here to help you get past the bed bug problem for good!
Missouri City's Bed Bug Extermination Specialist
We quickly and safely heat the effected areas to 150 degrees to eliminate pesticide resistant bed bugs. This kills all bugs and eggs everywhere they are hiding. Under flooring, inside furniture, and within the walls and ceiling.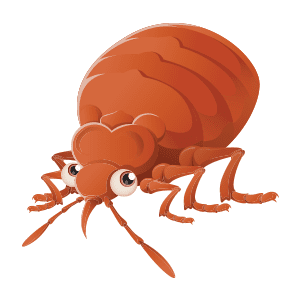 We are dedicated to your satisfaction!
No Hassle Long Term warranty included with any bed bug treatment.
24 month Bed Bug Warranty included when entire home is treated.
Residential and Commercial Bed Bug Removal
We are true bed bug specialists – bed bugs are all we do. We work in both residential and commercial settings and use treatment methods unlike any other pest control company that will eliminate all bugs in a single treatment, GUARANTEED!